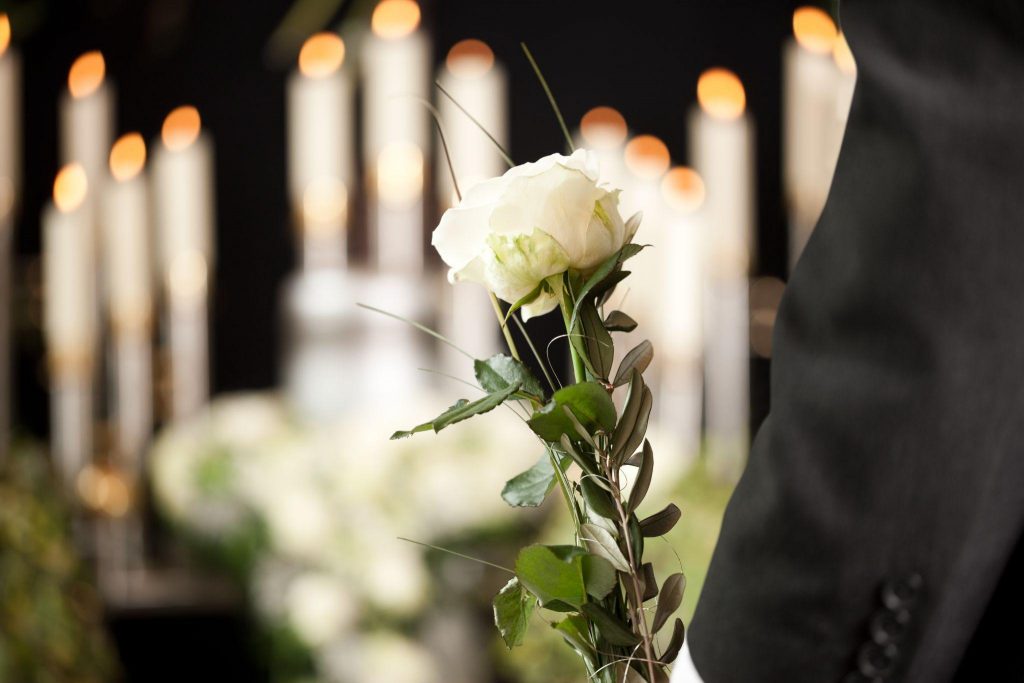 For many people, the prospect of giving a funeral speech can feel rather daunting. It's already an emotionally-charged situation and you want to strike the right tone for the situation. But you don't want to put too much pressure on yourself. In most cases, as long as you're making a thoughtful effort to do right by the person who has passed away, then the speech will probably be warmly received. But it can still be helpful to follow some tips that will help your speech go as well as possible. At Funeral Alternatives, our local funeral directors are happy to give guidance on any component of the service, including eulogies.
Tips for Writing & Giving a Eulogy
One very important thing to keep in mind is that there may be a limited time for speeches, so it's respectful to keep yours relatively brief. Generally, eulogies should be less than five minutes, but if you're a close family member you may go closer to ten. When crafting the funeral speech, it's a good idea to include a personal story. Such a story can include humor, but should still be tasteful for the circumstances. You may seek to tell a story that includes a range of characteristics and emotions to really let the subject's personality shine through.
On the day of the funeral, make sure you have a written copy of your speech tucked in your pocket. Some folks may opt to read from notes on their phone, but there is something more personable about reading from a handwritten hard copy. If you get emotional during the speech, you'll be thankful that you have the copy to refer to and collect your composure before proceeding. It's also a good idea to practice the speech in advance. This will give you a better sense of the timing on certain lines in the speech, and will also likely help you feel more at ease with the content before you share it. During the speech itself, it's okay if you become emotional. As you're able, take some deep breaths, refer to the copy of your speech, and continue when you're ready.
Funeral Directors in Snohomish County
When you need assistance with any aspect of a funeral service, contact Funeral Alternatives of Snohomish County at 1-888-381-6993. Our reputable funeral directors provide funeral planning in Everett, Marysville, Arlington, Stanwood, Tulalip, Mukilteo, Lynwood, Bothell, Lake Stevens, Granite Falls, and Monroe, WA. We also provide funeral services in Seattle, Bellevue, and King County. Feel free to give us a call today to ask any questions that you have about how to plan a memorable service.