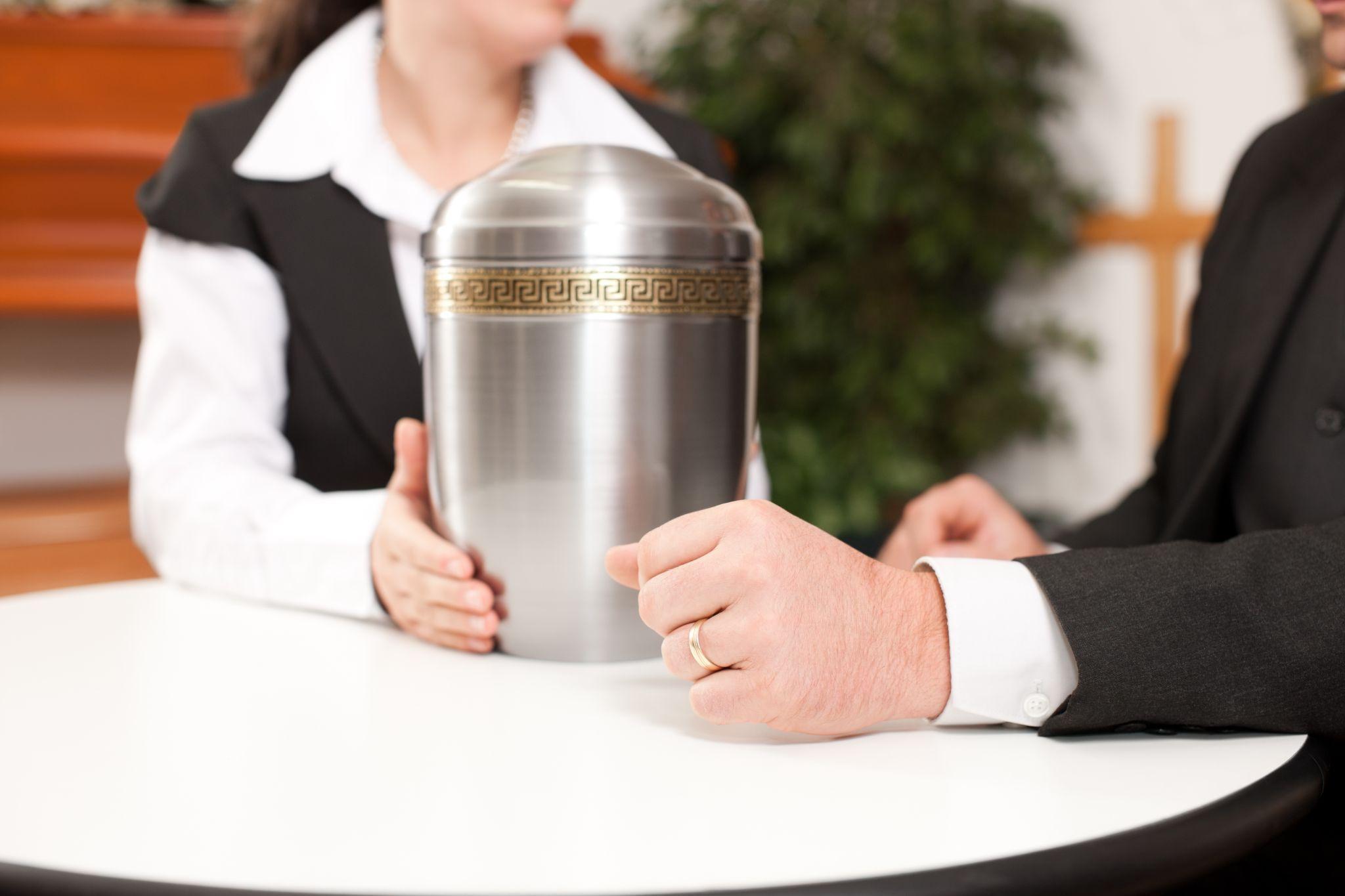 Washington's cremation rate has continued to climb, and is now at about 80%. For an assortment of reasons, in our state cremation has become significantly more common than burial. On average, cremation costs around half the price of standard burial services. And cremation makes it easy for far-apart family members to keep some of the remains close by. At Funeral Alternatives of Snohomish County, our local funeral home provides expertise with cremation services in the greater Everett, WA area. Here are some of the frequently asked questions about cremation.
How long does cremation take?
It usually takes three to five hours to complete the cremation process. Two to three hours are needed to cremate the body. After that, it takes one to two hours for the remains to cool down to the point that they can be safely transported.
What are the popular urn options?
Urns are made from a variety of beautiful materials, including marble, hardwoods, and ceramic. Many people opt for wearable keepsake urns, which incorporate a portion of the remains into beautiful necklaces that allow you to hold your loved one next to your heart.
Does cremation involve embalming?
Bodies are not usually embalmed before cremation. The only situation where this would occur is if there is going to be a funeral/viewing before the body is cremated.
Does cremation require a casket?
A burial casket won't be necessary for cremation, which is a substantial part of the reason that cremation is more affordable. Instead, the body is placed in a simple cardboard or wood container that is suitable for cremation. In the event that the body is going to be present at the funeral before cremation, there are casket options that can be used for both the service and the cremation.
Funeral Directors in Everett, WA
If you're preparing for a cremation, contact Funeral Alternatives of Snohomish County at 1-888-381-6993. Our local funeral directors specialize in cremation services in Everett, Lake Stevens, Tulalip, Arlington, Stanwood, Mukilteo, Mountlake Terrace, Lynwood, Monroe, Granite Falls, and Marysville, WA. We also provide funeral planning in Seattle, Bellevue, and King County. Fee free to contact us for a consultation about planning the ideal service for your needs and budget.