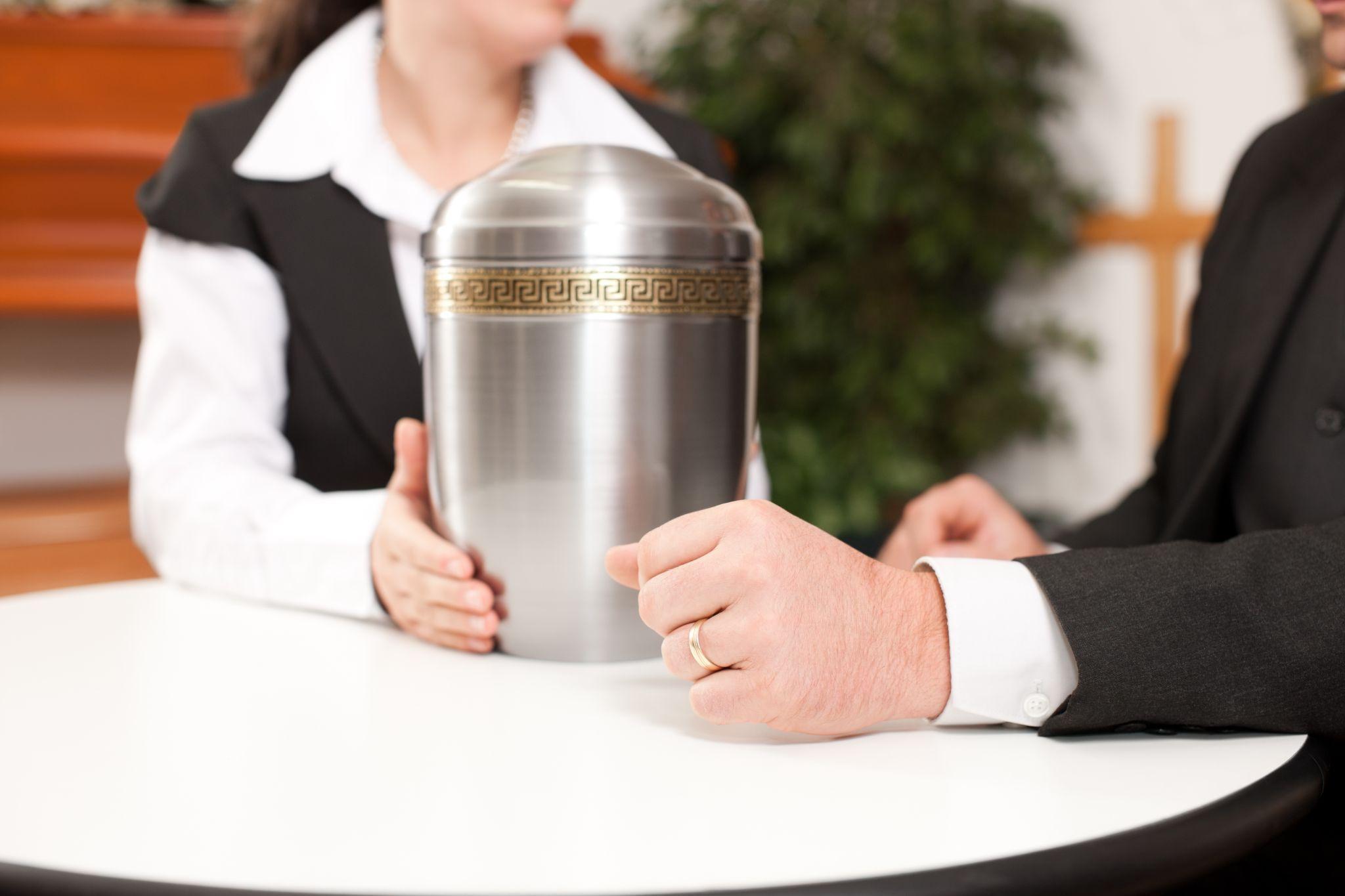 In Washington state, the cremation rate is now above 75%. In recent decades, national cremation rates have steadily climbed, and the nationwide cremation rate is also expected to eclipse 75% within the next 15 years. At Funeral Alternatives of Snohomish County, our local funeral home provides expertise with arranging cremations. We can assist you with every part of the process, and will work hard to reduce your stress during your difficult time.
Why Cremation Has Become More Popular
For many families, the greatest benefit of cremation is that it is more affordable than burial. On average, cremations cost around half the price of burials. This is largely because urns are much less expensive than caskets, and you won't have to get a burial plot.
Cremation has also become more popular because it gives family members more time to plan a memorial service. If the death is sudden and family members live far apart, it can be challenging to find a time in the near future for a commemoration. Cremation is compatible with putting off the funeral until a significantly later date. This has been particularly important during the Covid era, when it has been more challenging for families to get together. Also, for families that are spread far apart, cremation allows loved ones to share the remains, keeping their dearly departed closeby, even if geography is a challenge.
Many people also opt for cremation because it is more environmentally-friendly than burial. When someone is buried, harsh chemicals are commonly used for embalming. And with cremation, the remains can simply be returned to nature, rather than requiring developed land.
Cremation Services in Snohomish County
If you're interested in cremation services in the greater Everett, WA area, feel free to get in touch with one of our experienced funeral directors. Funeral Alternatives of Snohomish County provides affordable cremation services in Marysville, Tulalip, Mukilteo, Edmonds, Mountlake Terrace, Lynwood, Bothell, Monroe, Lake Stevens, and Arlington, WA. We also offer funeral planning in Seattle, Bellevue, and King County. Feel free to give us a call at 1-888-381-6993 to ask any questions about planning a memorable service.