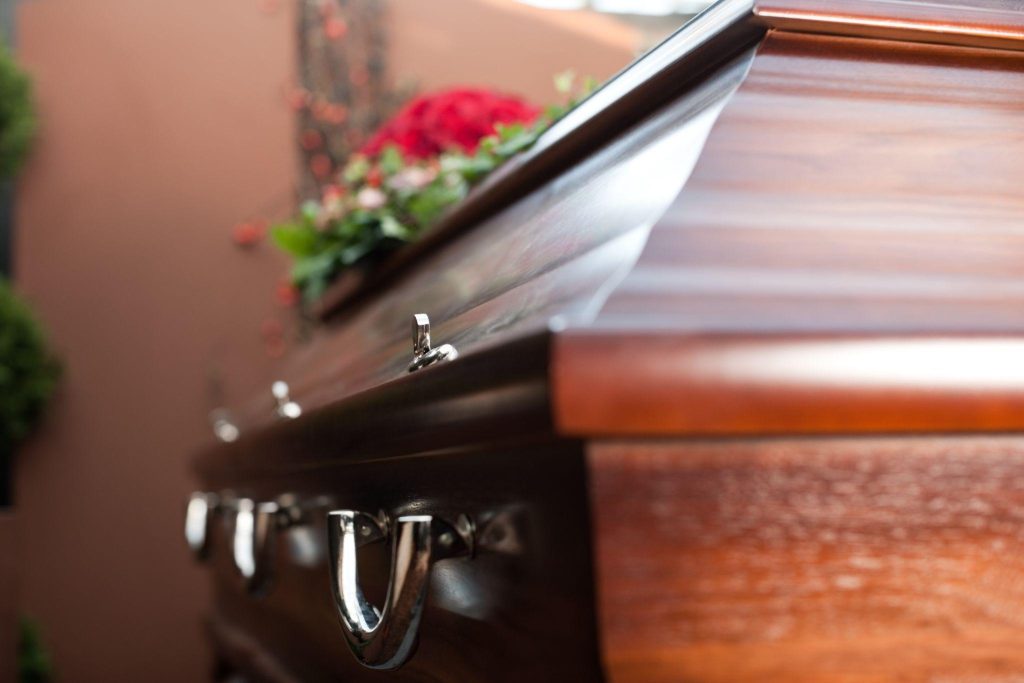 When a family member or close friend passes away, the ensuing grief can make it quite difficult to complete tasks that need to be done. In such a situation, it's important that you have a funeral director that you can rely on. At Funeral Alternatives, our local funeral home offers a variety of services to meet a variety of needs. Whether you're looking for a simple cremation with no funeral, or a lavish service with an extensive guest list, we'll be sure to work within your budget to give you what you seek. Here's a look at some of the services our local funeral home offers in the greater Marysville, WA area.
Funeral Arrangements
No matter what your budget, we'll work with you to provide the most memorable and dignified service possible. Our directors have experience with arranging various types of funerals for an assortment of belief systems. We know how to expertly plan religious funerals, non-religious funerals, graveside services, wakes, and scattering ceremonies.
Military Funerals
At our Marysville funeral home, we take particular pride in providing military funerals that follow certain customs, such as the playing of Taps and a flag-folding ceremony conducted by a member of any military branch. If desired, we can arrange burial in Tahoma National Cemetery. And if there are any financial challenges, we can also try to help you find funding from local military organizations.
Cremation Services
In recent years, Washingtonians have clearly favored cremation over burial, with a cremation rate that is now higher than 75%. Our funeral home offers affordable cremations in Snohomish County. We're also happy to help with urn selection. Popular urn options include marble, ceramic, biodegradable, and wearable keepsakes.
Casket Selection
There are many casket options and prices can vary significantly. We can work within your price range to make sure you get the best casket for your preferences and budget. Desirable hardwood casket options include mahogany, walnut, and cherry. Bronze caskets are also popular because they are the longest-lasting and strongest of any casket material.
Funeral Home in Marysville, WA
When you need assistance with planning a service, contact Funeral Alternatives of Snohomish County at 1-888-381-6993. Our reputable funeral directors provide funeral planning in Everett, Tulalip, Mukilteo, Lynwood, Bothell, Lake Stevens, Monroe, Stanwood, Granite Falls, Arlington, and Marysville, WA. We also provide funeral services in Seattle, Bellevue, and King County. Feel free to give us a call today to ask any questions you might have about how to plan a memorable service.